Welcome to the NeoVVL Owners Club Forums. If you don't have an account with us, please Register for a free account to become part of our community.
Forum rules
Please start your topic with your cars chassis and model followed by your project name. For example: "N15 Nissan Almera: My SR20VE Swap". All old projects will be converted so make sure you look for the changes.
jonkystar

Cadet

Posts: 3
Joined: Mon Oct 31, 2011 1:16 am
Name: John
Engine Code: SR20VE
Gender: - None specified
My Old DE+T
---
Andy Sunny GTi

Ensign

Posts: 206
Joined: Fri Aug 08, 2008 6:57 pm
Name: andy
Gender: - None specified
Most recent engine shots.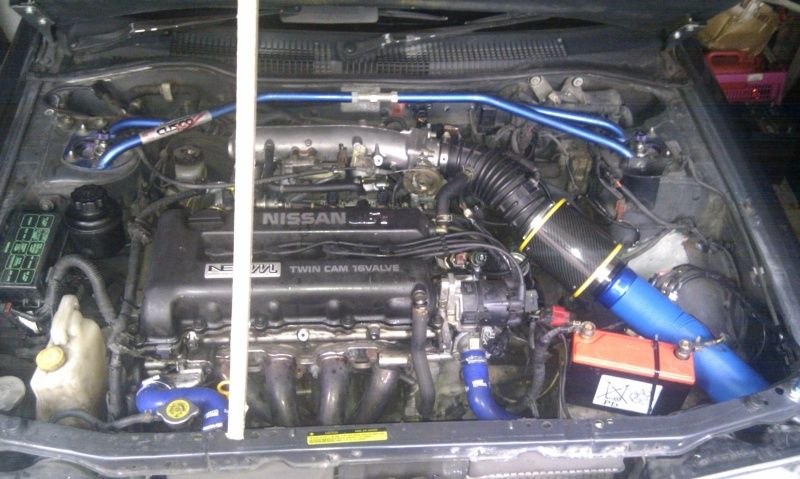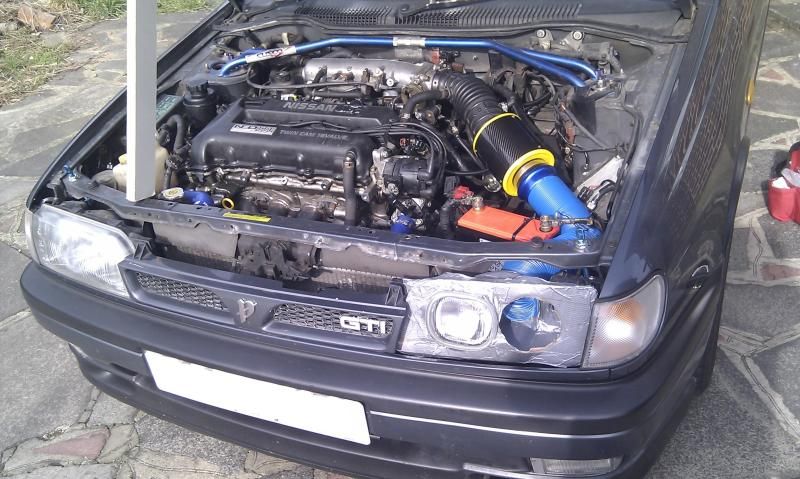 :keel:
---
sdrmiami

Cadet

Posts: 8
Joined: Tue May 08, 2012 12:02 am
Name: michael
Engine Code: sr20det
Gender: - None specified
---
kilcosdc

Lieutenant Commander

Posts: 501
Joined: Mon Jun 14, 2010 7:52 pm
Name: Sean
Engine Code: SR16VE
Gender: - None specified
Age: 31
My N1 engine bay as standard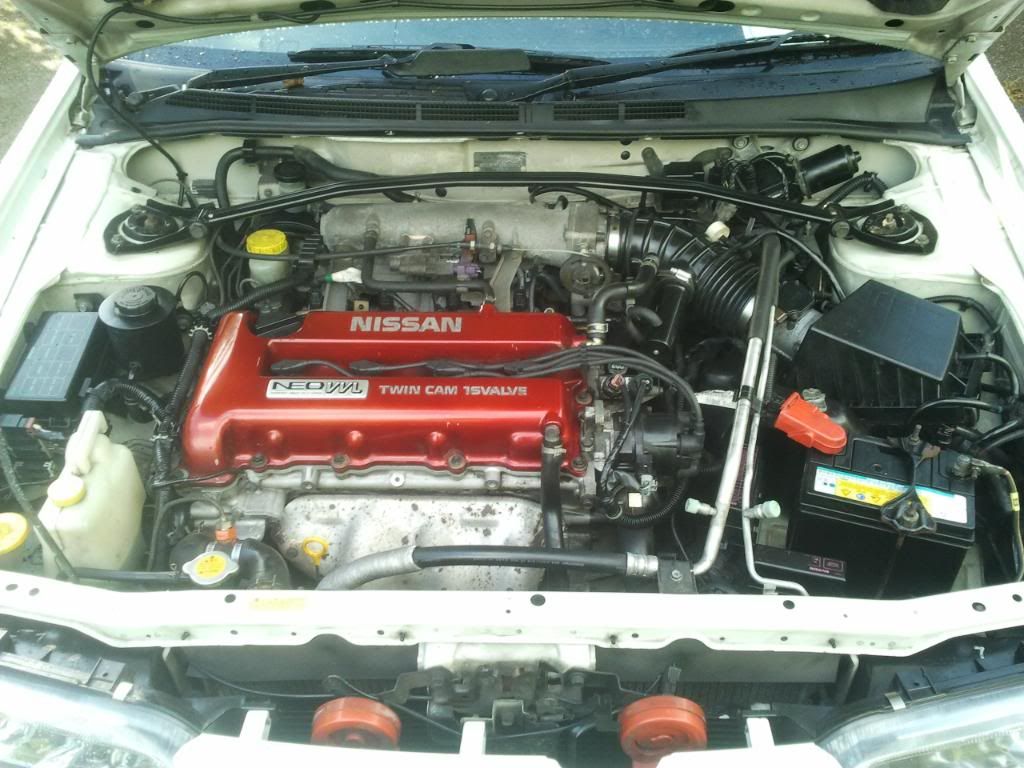 ---
ashtonsser

Cadet

Posts: 3
Joined: Tue Aug 28, 2012 6:38 pm
Name: Ashton Roche
Engine Code: SR20VE
1/4 Mile Time: 10.5
Gender: - None specified
My 716whp SR20VE-T powered B13 Sentra SE-R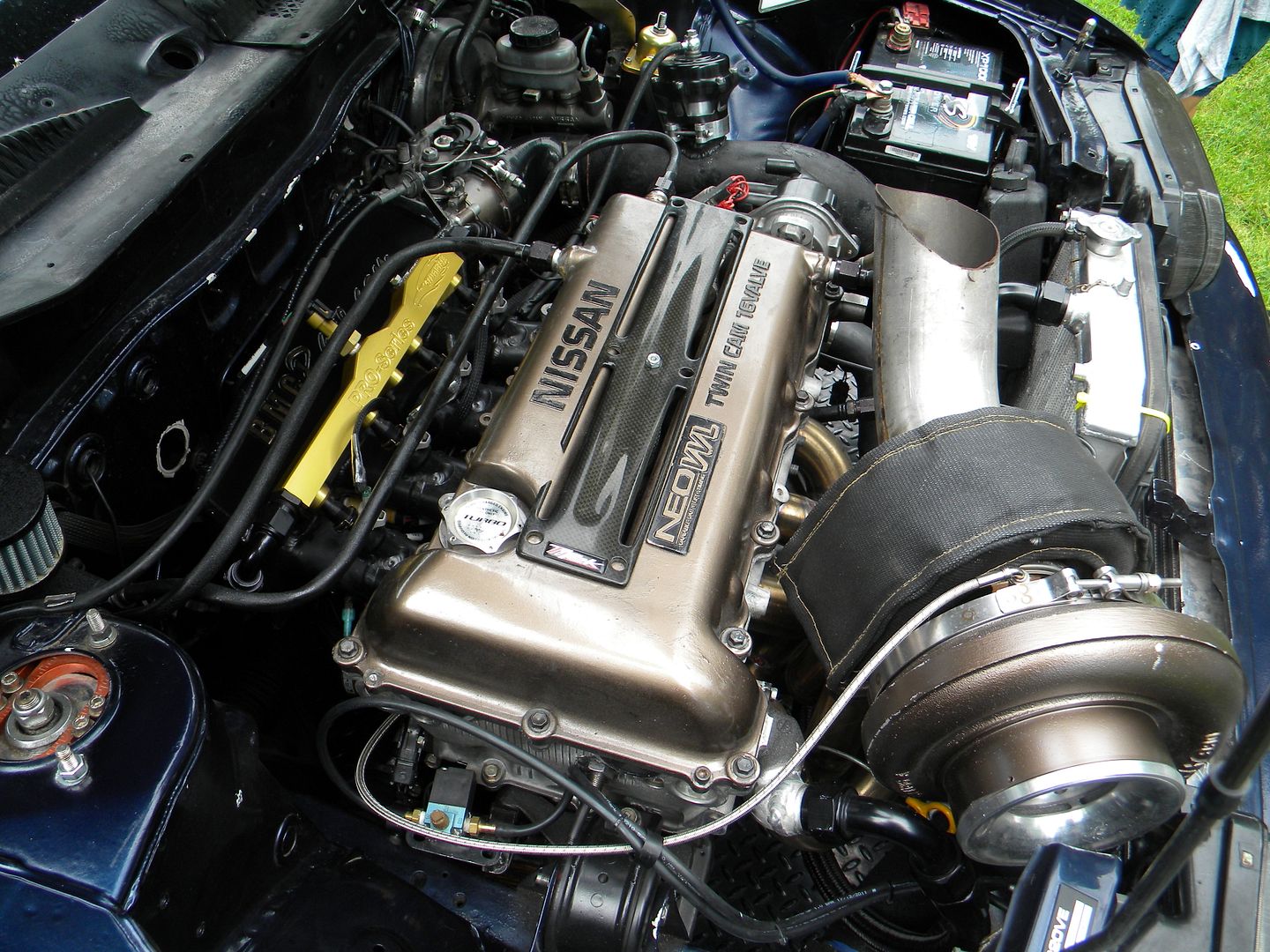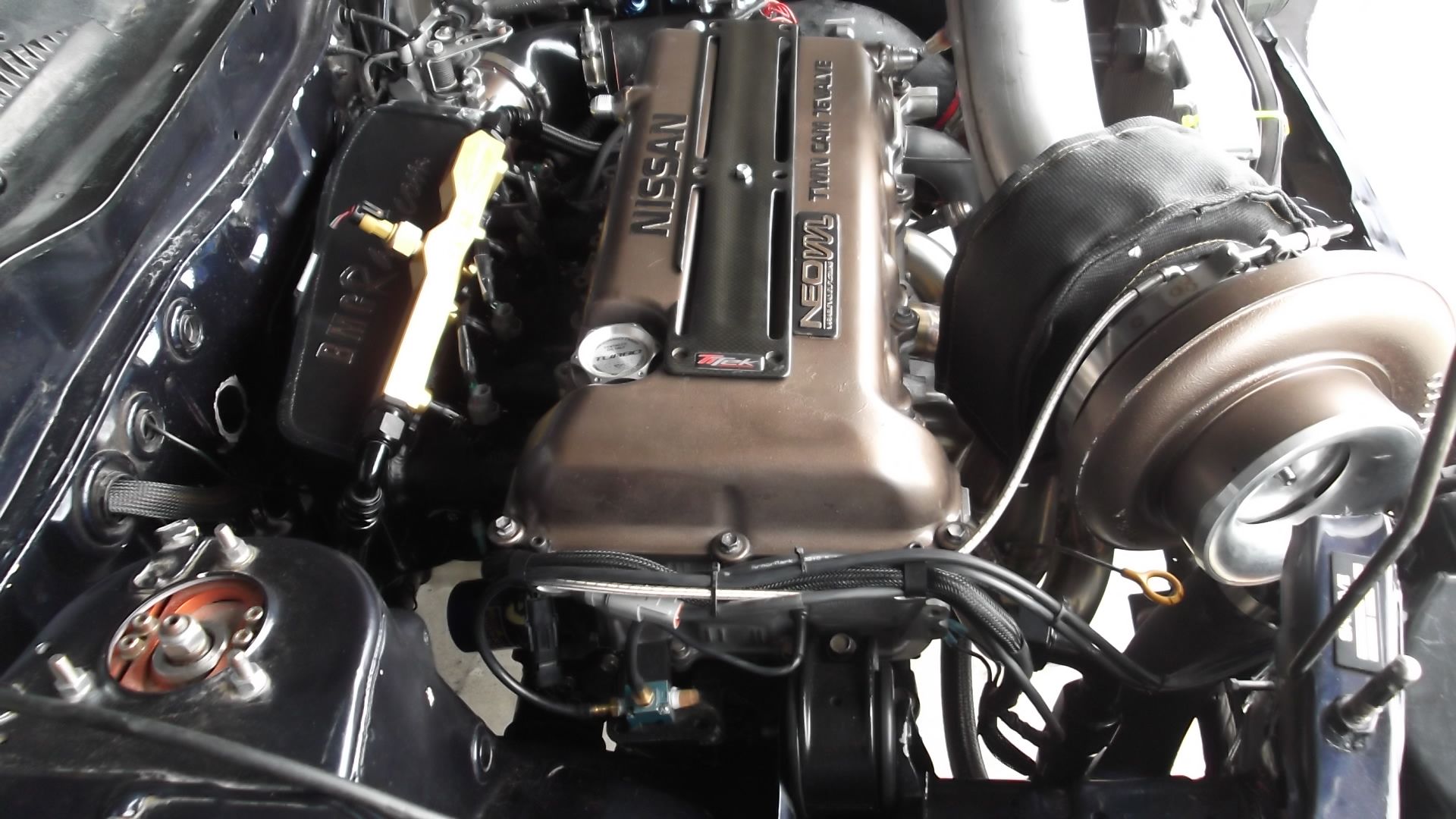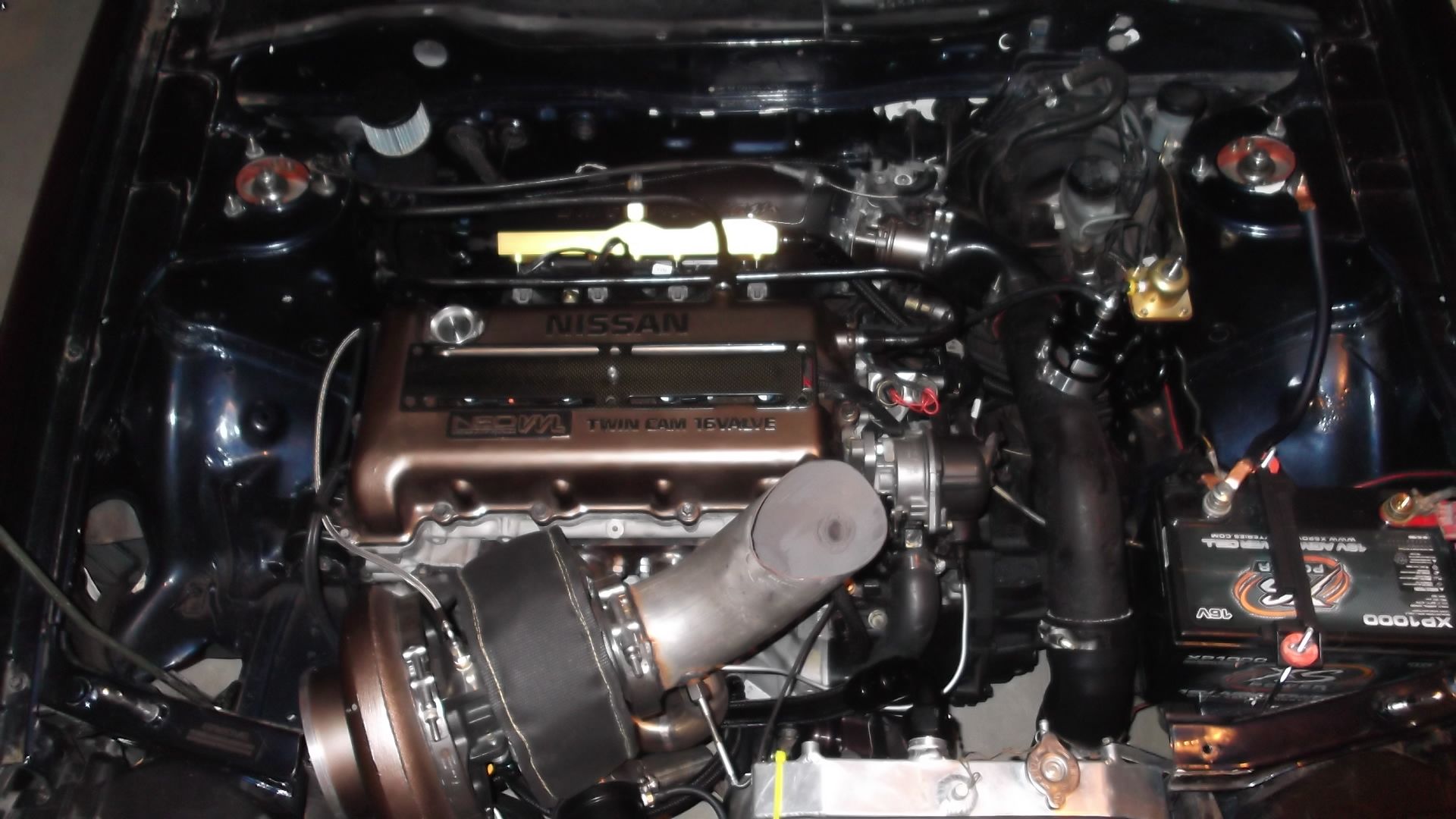 ---
---
jodrift

Cadet

Posts: 8
Joined: Sat Nov 17, 2012 10:10 am
Name: jonathan
Engine Code: sr20ve t
Gender: - None specified
---
Tatty Almera

Ensign

Posts: 107
Joined: Wed Sep 05, 2012 11:56 pm
Name: Hassan
Engine Code: SR20VE
Gender: - None specified
This is mine..more or less standard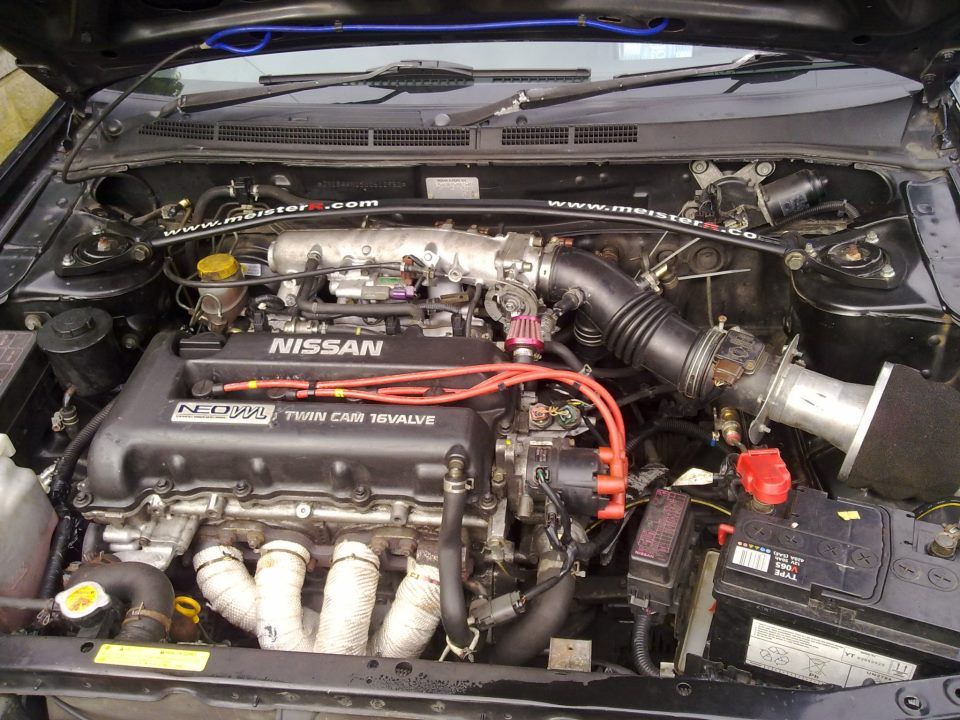 ---
bombel

Cadet

Posts: 8
Joined: Wed Jan 16, 2013 6:11 pm
Name: Bart
Gender: - None specified
Before:
Now:
---